We want to welcome you at the website of Scouting Labelterrein Dwingeloo. The campsite meant for scouts & guides who want to camp on a primitive way and who want to enjoy the beautiful surroundings of the province of Drenthe in the Netherlands.
Scouting Labelterrein Dwingeloo is owned by Scouting Nederland and is managed by volunteers. It is located in the north of the Netherlands in the neighbourhood of Assen and Hoogeveen. The campsite is situated at the National Park Dwingelderveld. It is about 22 hectares and the site is divided into 14 campsites of varying size and your group will be located at the campsite, which is most appropriate to your group. Each campsite marked out by the surrounding trees. Toilets and showers are available on site.
The label is a quality mark for the associated sites that, by carrying it, want to indicate that they all follow the same guidelines and that they support Scout camping.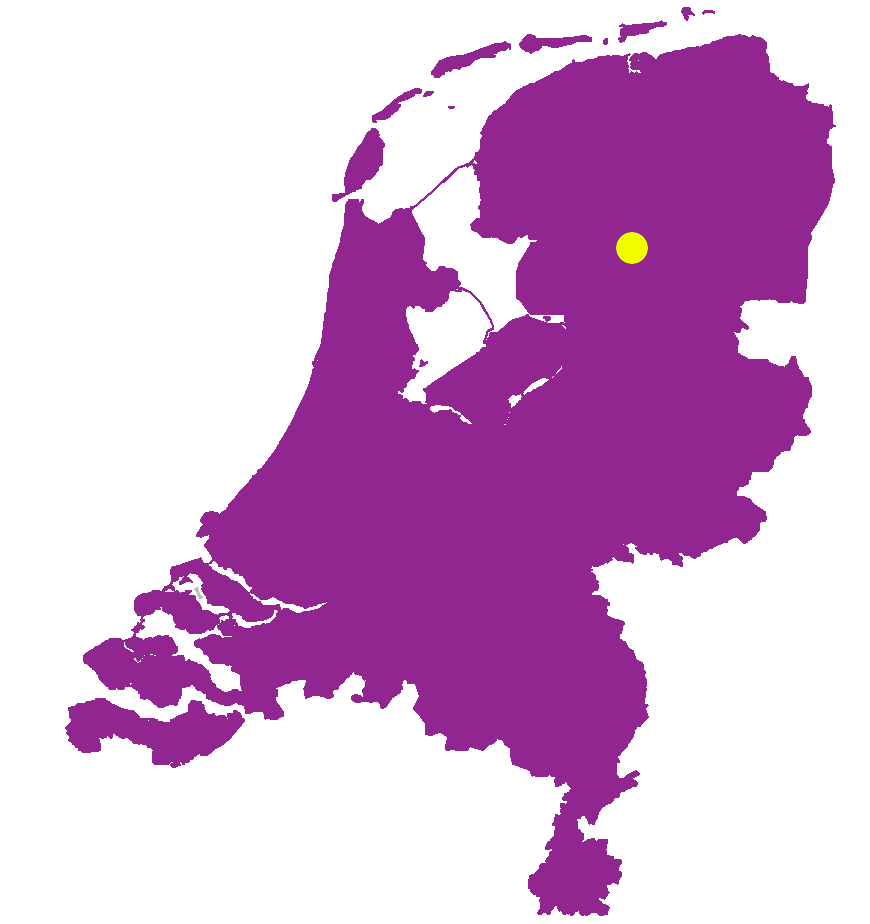 Camping
A Label Site is available for all Scouts, National or International, to be used for camping. And we mean REAL camping! You can camp either with the entire group or in smaller numbers.  Label sites (also Scouting Labelterrein Dwingeloo) is used by several groups simultaneously. The sites are large enough for privacy, but intimate enough to meet likeminded Scouts. Feel free to arrange to meet each other at campfires, invite each other to joined activities or exchange hiking routes!
Activities
Naturally the Scout facilities are up to standards! We allow for campfires. Accessible nature is never more than a stone throw away. Materials, such as pioneeringpoles are available, and we have our own small ScoutShop with limited supply. Campstaff is present to offer tips on excursions, hike & bike routes or treasure hunts. Even Bush-maintenance is possible at some sites.
We hope to welcome you in Dwingeloo!